Pipe Clamp Manufacturers
Fluden is India's leading ISO certified Manufacturer, Supplier and Exporter company offers comprehensive range of Pipe Clamps, Tube Clamps, Suction Strainers, Oil Level Indicators, Breather Plugs, and Hydraulic Oil Filters ever since 1989.
Our highly specialized engineers, constantly endeavors for innovation and improvement have helped us to establish a strong benchmark. Our engineers focus on each and every product beginning from the conceptualization to the execution. We believe in providing complete solution in terms of services like product support, prompt delivery, online product assistance, product replacement, telephonic assistance, and product guideline.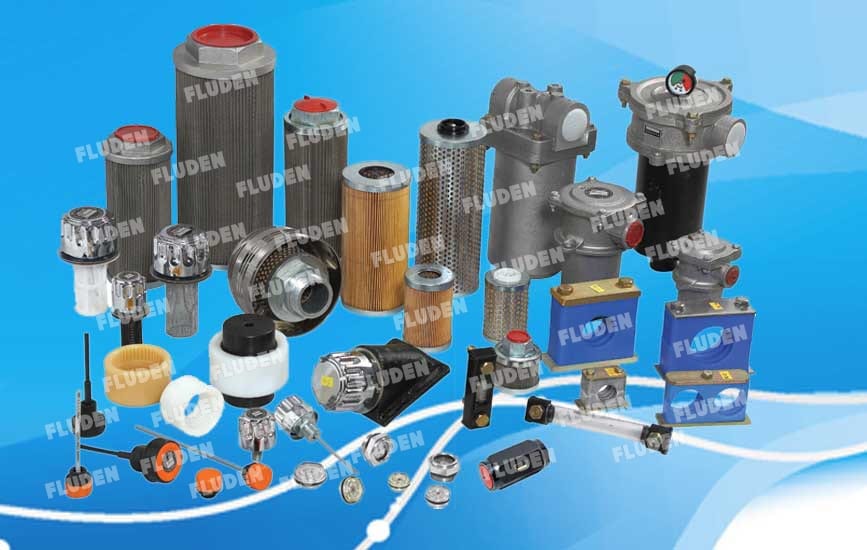 Our products are available in various sizes, shapes and withstand capacities so as a consumer can select according to their application requires. All products are available at low price rate, durable and maintenance free.
Our efforts, commitment, integrity, service and customer's contentment has made us decidedly leading manufacturing, supplying and exporting company in India as well as Overseas.Countries where we have wide group of consumers: India, USA, Greece, South Africa, Australia, Chile, Denmark, New Zealand, UK and many Gulf Countries etc.